BEN GREENFIELD
FITNESS SHOW

For 30% off all products!

Subscribe, Stay Healthy,
& Save Up To 15% Off!
Our subscribers get the lowest prices, and consistent delivery
of our fresh, high quality seed oils. Simply select the option
to "Subscribe & Save" the next time you place your order!

St. Patrick's Day Celebrations
Enjoy up to 33% off storewide
No code required!

Enjoy All The Benefits of Being a Member!
Our members help us plan the budget for purchasing some of the highest grade organic seeds,
and in return, we pass quality (and the savings) right back.
Members Get 15% Off Every Order
We give back by offering our members the biggest discount we can. We hope it helps you invest in your health more affordably while giving you peace of mind.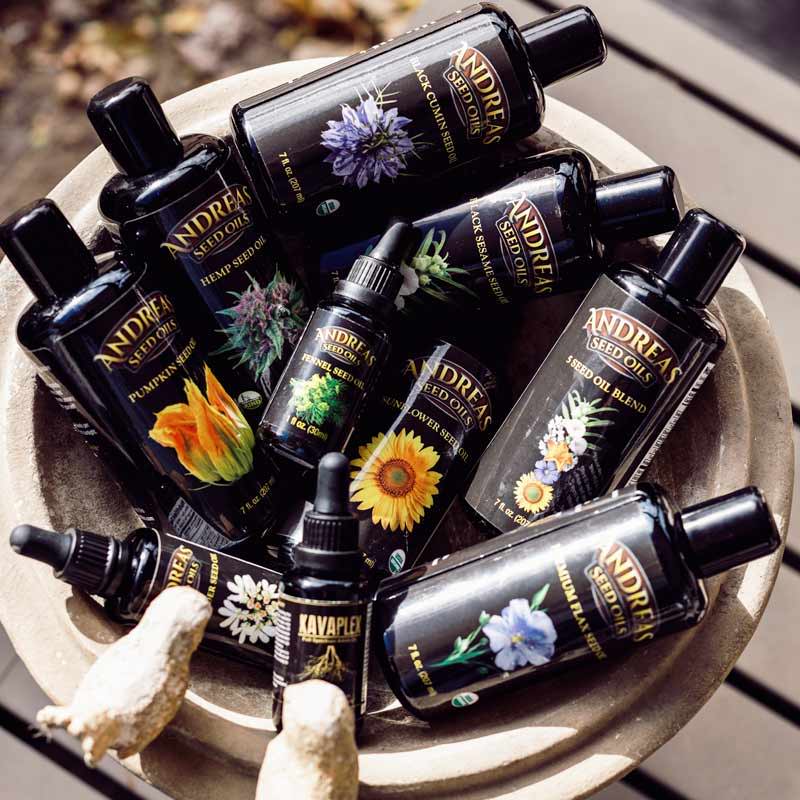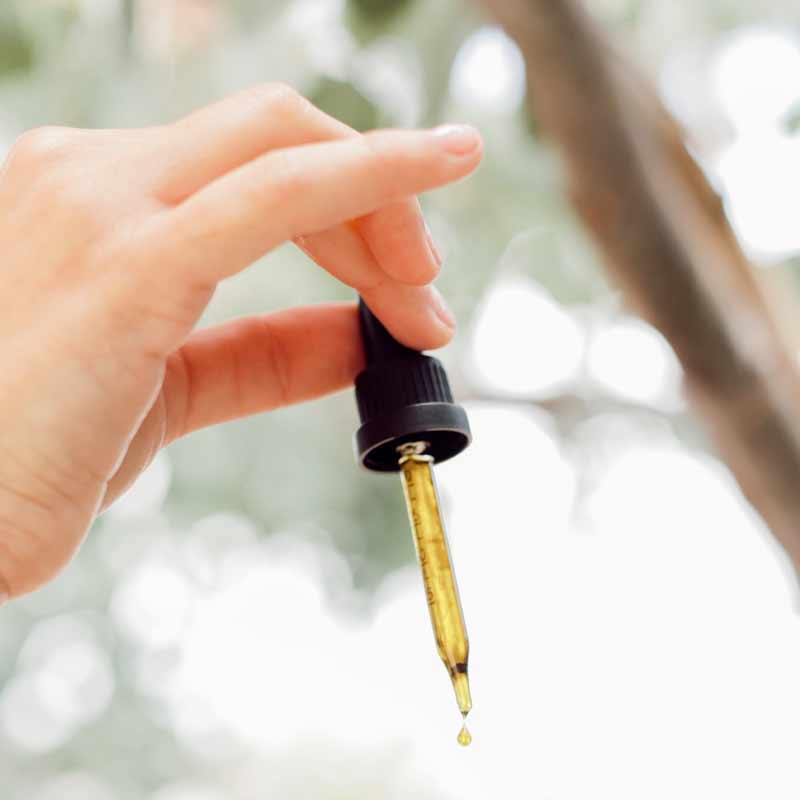 Never Worry About Running Out
Members don't have to add buying their seed oils to a never-ending todo list.
Your order ships every month so you're always stocked up with nutrition.
You're in Complete Control
Need to cancel this month? Want to change the products in your regular order?
Pause or cancel any time right on our website. No stress, no obligation or contract!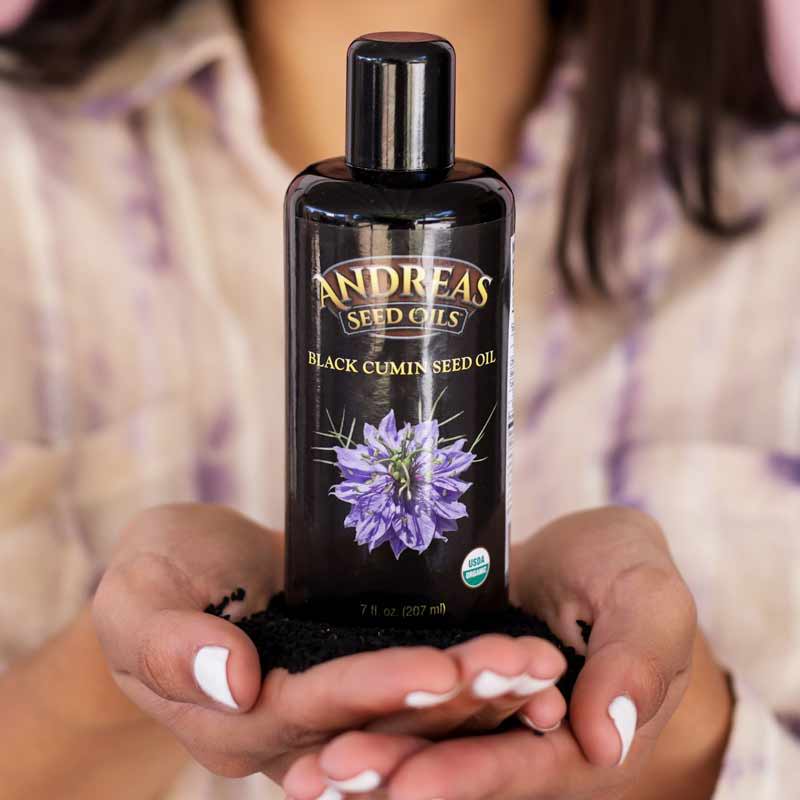 Ready To Lock In Your Savings and Join?
When we started pressing seed oils, we decided that we'd never settle for
anything less than the best, and our customers have noticed.
That's why we've opened up the membership option to reward our regular buyers.
When you join the Andreas Seed Oil community, you're investing in your
health, wellbeing and comfort, and we'll never take that for granted!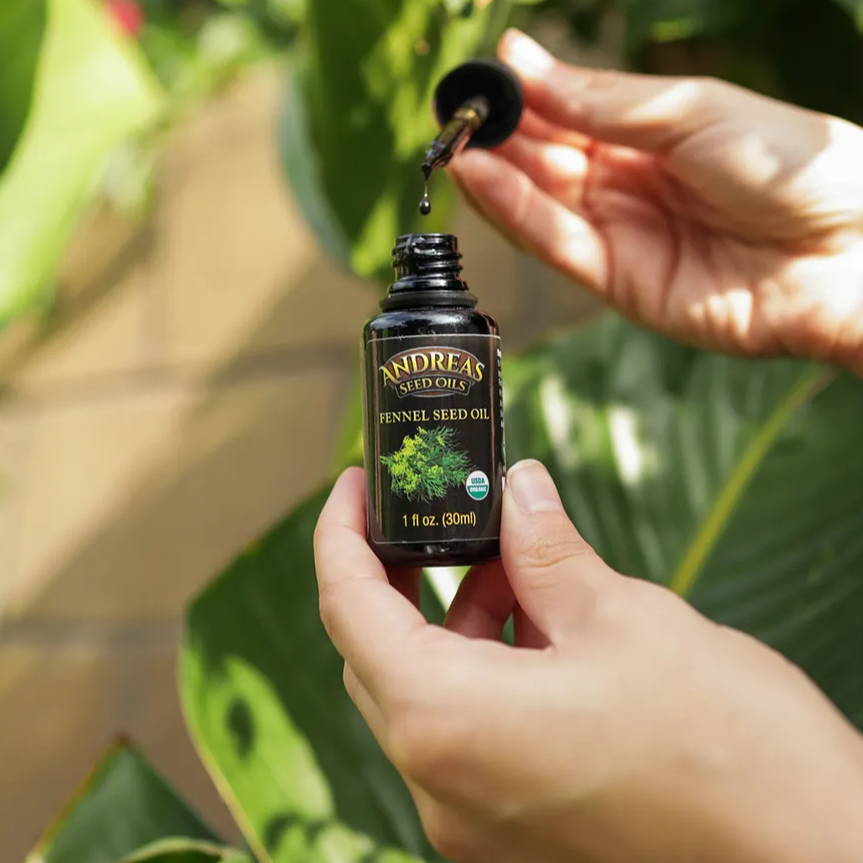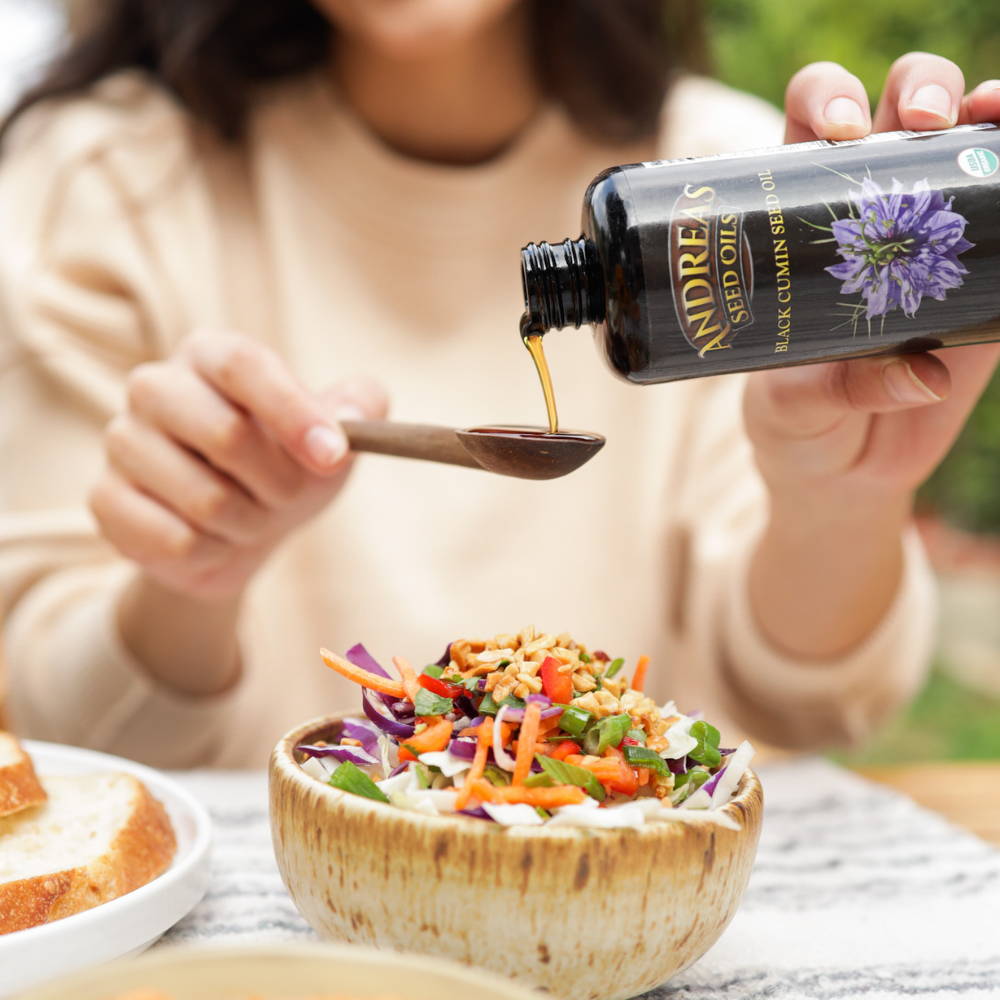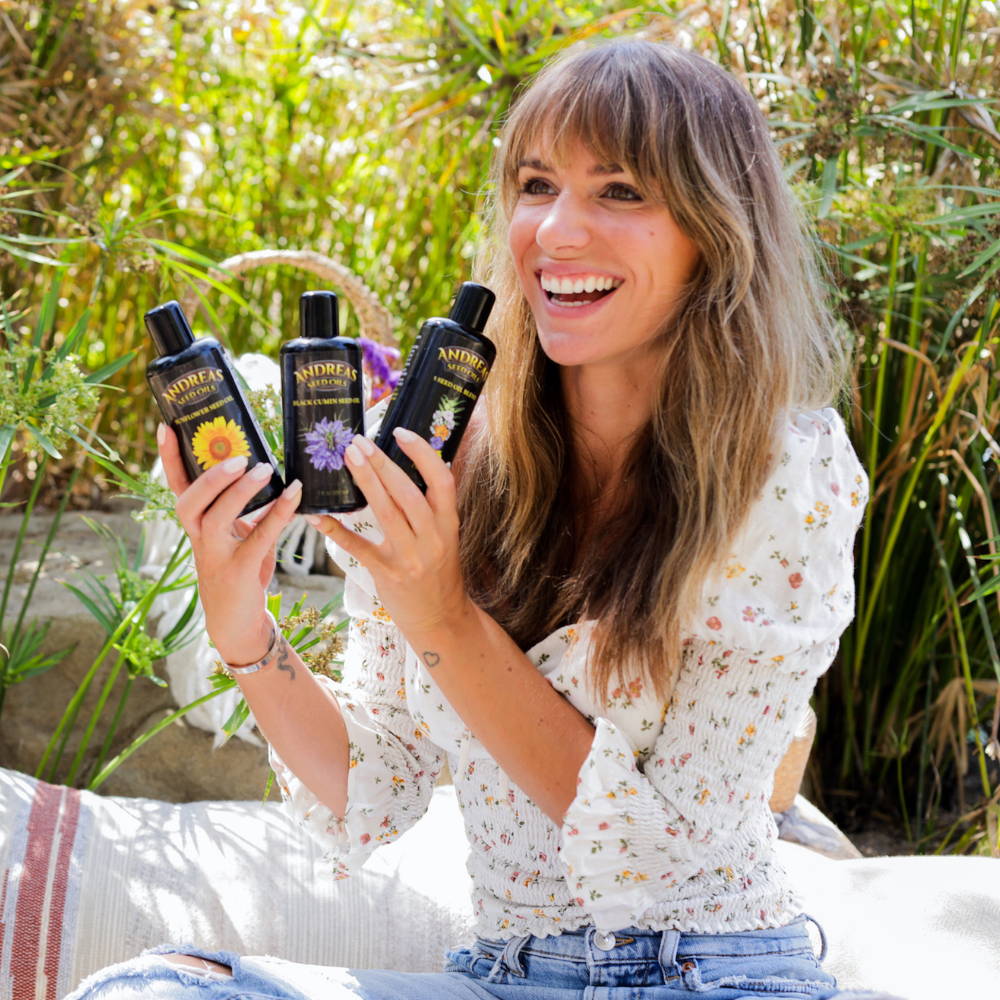 Here's How You Can Become A Member:

Pick a few products you love and go to checkout.

When you get there, you'll see a subscribe button and a drop-down menu.

Select how often you'd like to receive your bottles.

Cover the 1st month's investment, and you're in!
See What Our Customers Have To Say!
⭐⭐⭐⭐⭐
Best Quality I've Come Across

I love all the Andreas seed oils (and I've tried them all). You won't be able to find anything better anywhere - Taste, Texture, Smell, Quality.
The quality of these seed oils is worth the price of investing in your health and well being. Just try any or all the oils and you'll agree.
Andreas Seed Oils Read more about review stating Andreas Seed Oils are quite simply and honestly the BEST! - Sharon N.
⭐⭐⭐⭐⭐
Gorgeous Oil

As an herbalist and whole health practitioner I can attest to the high quality of Andreas Seed Oils, with Black Cumin Seed Oil being no exception.
As many know this oil has numerous uses, ranging from nutritional supplementation and culinary additions to healing skin care applications. My new favorite indulgence is adding 1/2 - 1 Tbsp of black cumin seed oil to a hot salt bath. Water never felt so good!
Andreas is a good company with exceptional customer service and a stellar product. I don't want to be without this oil! - Lori B.
⭐⭐⭐⭐⭐
Black Seed Oil Is Great Quality

I Am very pleased with this product and all the others I purchased From Andreas Seed Oils. The quality definitely seems very pure.
I had bought another brand before this one that was on Amazon with a lot of "positive" reviews. The color of the oil and consistency of Andreas' are of definitely higher quality, looking and feeling way more pure on my skin!
Much appreciated and will be ordering in the future! - Jillian R.

Not Sure if Membership Would Work For You?